_

John Cattermole in his smiling getup or, or just getup! What's the earring for?

....Rich Cronin. I'd like to see that dude dress up in anything weird to good and all that!
ooh.... a band boy, that's the way I want it to be.



Dave Bowman. I wonder if he has anything to say for his getup.
Again, I don't care what band he belongs to. Okay, Stereophonics... I think.
....there's a smiley girl looking at you from the back so smile!
...Cattermole boy... his long red shorts.... the black hair sideburns..

uh-huh, don't you think you look sorta like karate kid boy?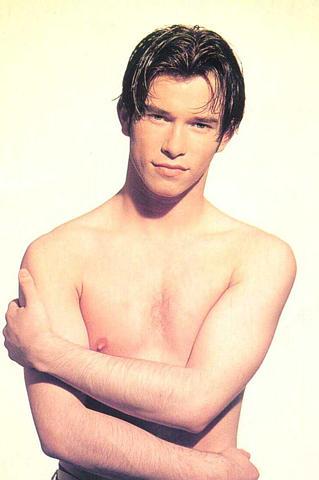 Poor little Steve Gatey. Actually his face isn't all too bad in this pic.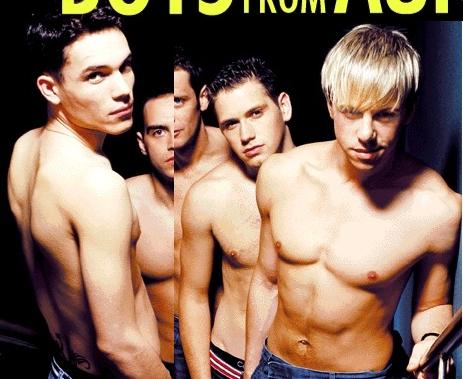 What are they doing here? In a play? in those air conditioned spots?
Hawaiian guy Ikaika Kohoano (he doesn't think he's a pretty boy).....Paul Martin with a very Ricky Martin, ear to ear smile!

Stereophonics guitarist and lead singer. Cute or what?
...smiking it off.

_