_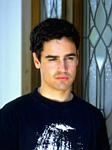 ---
COME ON, I THINK HE'S MORE CUTE THAN THOSE PIMP GANG BOYS.
---
WHAT'S CLEAN JESSE DOING NEAR THAT DIRTY OLE CAR?
OH, GOSH, HERE WE AGAIN!!!!!!
He's pretty small compared to the woman even though he's 5-8
I like that mouth smirk of his... Are you grinning yet??????
In one movie, he was Romeo's buddy and followed Romeo around and did everything Romeo wanted him too as well as be helpful. He barely said anything in the movie but... AWW.
---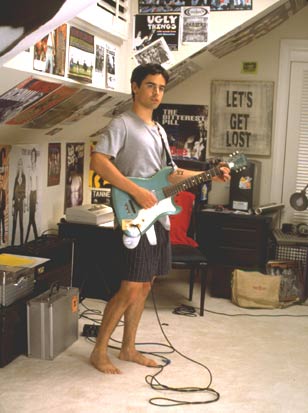 Jesse in a grey shirt and blue shorts, playing on a guitar!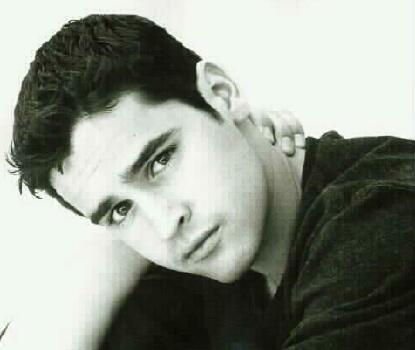 Awww, no wonder he's also a model, well, a little bit.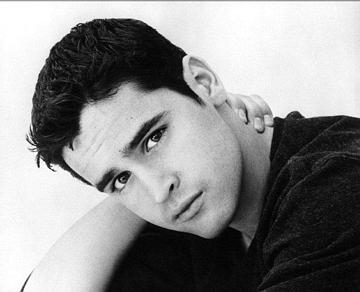 .....Couldn't help it, here's another version.
---
Cute little kid. Reminds me of some Jewish boy, first thing to mind.
_