_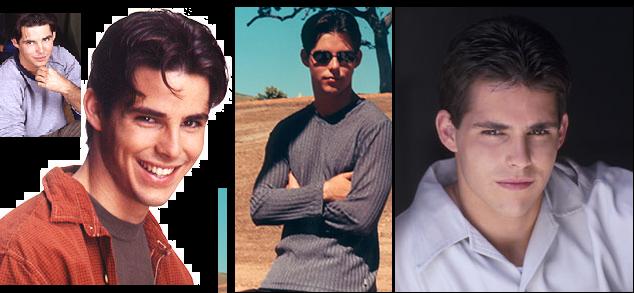 I can't hate this...an approachable nice dude!!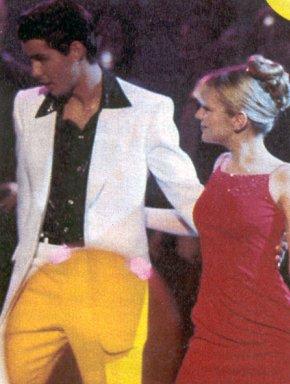 Whoa, he looks pretty good there with his girl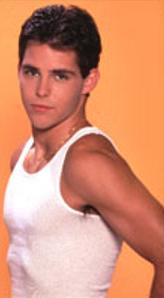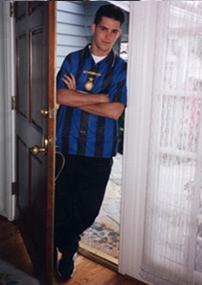 Whoa, trying to strike a pose and armpit getup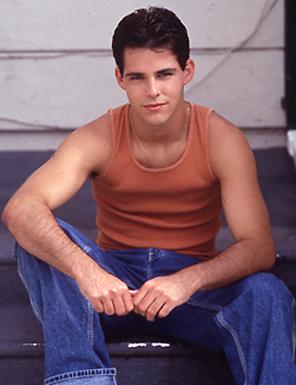 I wish I could SIT next to him and wear it!
FAVORITE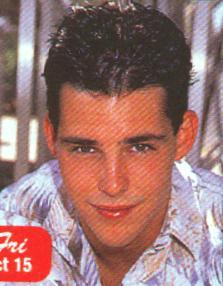 Yup IT'S it, right there staring at you SO!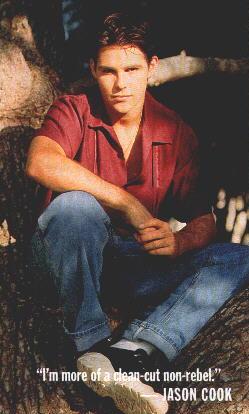 Got that right, anything you say or wear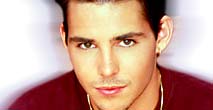 ......DANG!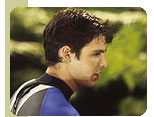 uh-oh, he don't look that good here???

Another soapstar buddy, Josh Duhumel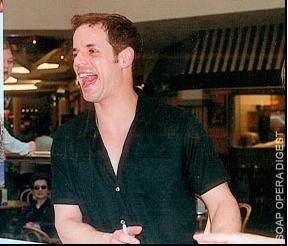 OK, I'm a hottie so everybody looka me
_