_
.......


If he's trying to get attention, the looks enough: 9.90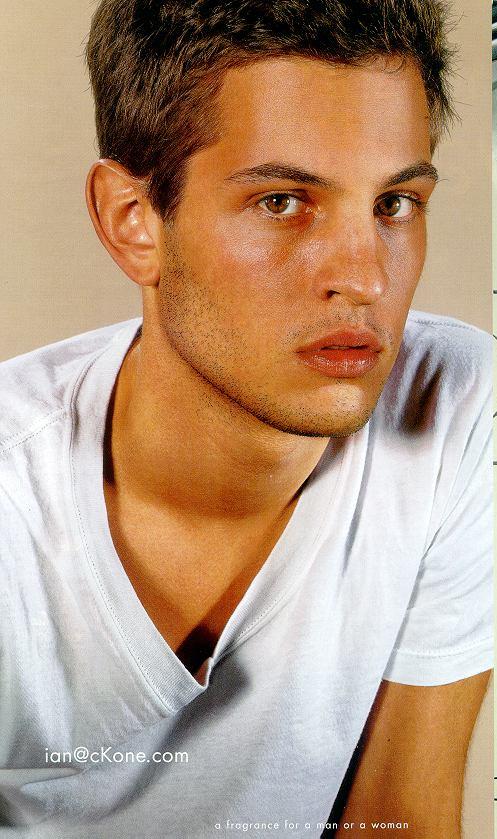 ...that getup.
And I'm glad he's keeping it simple without any visible tattoos as far as I can tell.
hmm?? think this dude could try an earring on?

He's no weakest link show boy. Well he almost won. Darn but at least his jokes and fun puns made up for it

Does Brad have the sexiness, looks, smarts, and all to be the "Perfect Edward" in a novel. Sure, yea, perhaps.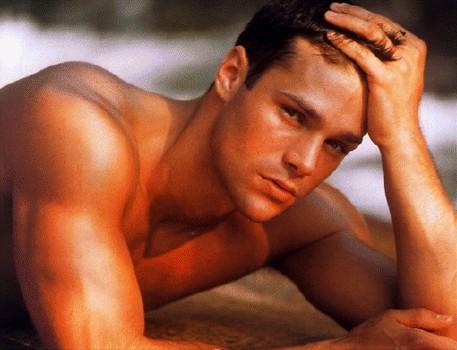 Who cares about tan? Well if he has one I guess not bad.
....Doing their work, having fun.
---

---

---

---

uh, maybe better to put on a moustache.. or not?

---

...a father with son, Jeff Woolf (covered) celebrity hunting and making living on autographs +...guy in blue pants


_