_
ooh. a dude and he's talkin on the phone in blue.
DID HE WANT SOMETHING... THE EXPRESSION!
hey more than a typical college boy
THIS GUY HAS GOT LOOKS AT LEAST IN ONE PIC
UH-HUH.
I WONDER IF I SHOULD BOTHER ANY OF HIS BIZ?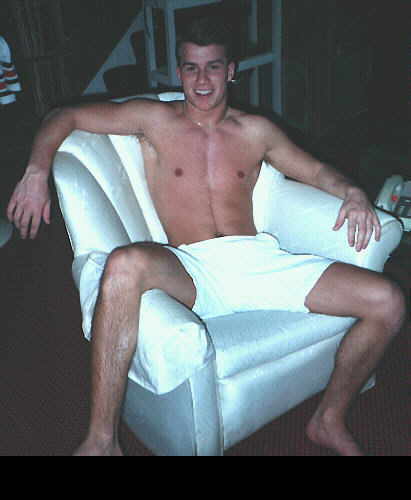 .....DUDE!!!!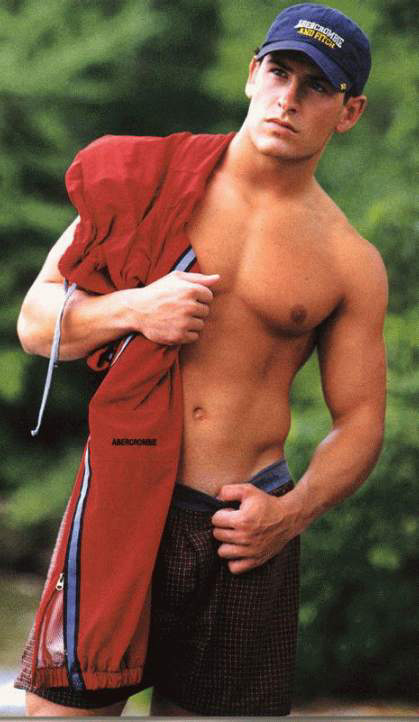 some more of my cool dudes with sideburns...
_