_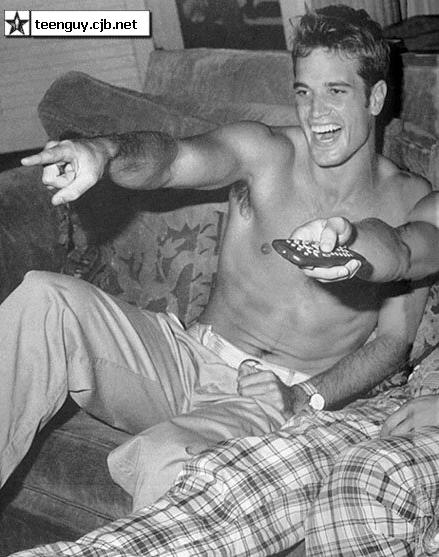 he's pointing, he's pointing, let's just watch!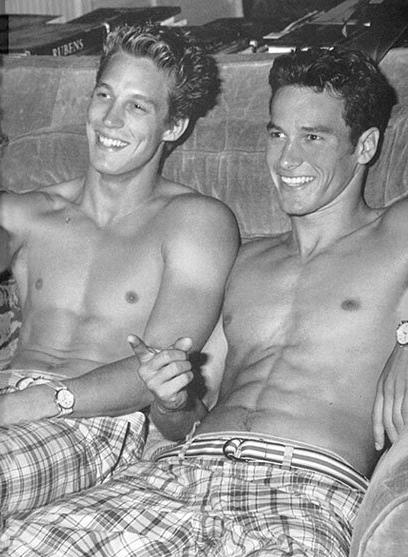 geesh, has some buddies to laugh with!!!!!!! :)
...what ya trying to do, got sum to show?
...hmm, the guy in white is a Buddhist? lol.
Heath Ledger, Ewan McGregor, Heath again!
Whoa smiling, grinning, smirks & Paul Walker!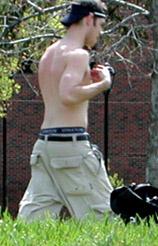 :close up of one of those dudes with a smile
...Antonio Sabato, Junior, looking GOOD!!!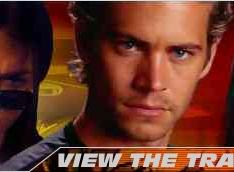 ...Paul Walker, can make silly and hot faces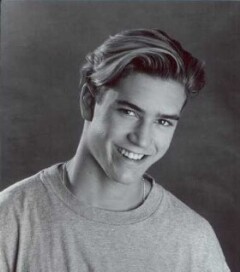 ...I got grey, I got whites, I got shirts on!!!
....Geesh, he holds his qualities likewise, that's all
-----------

_