_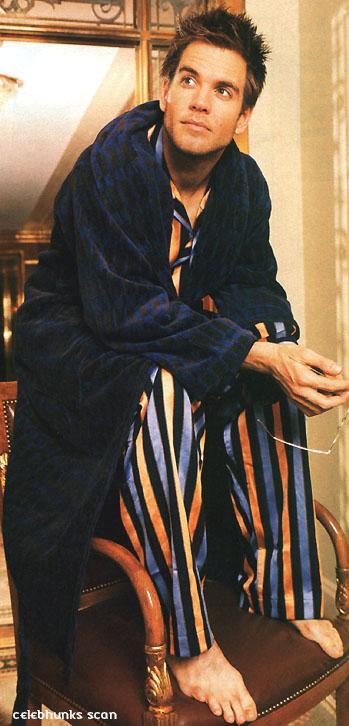 what ya looking at, sexy feet Mike Weatherly?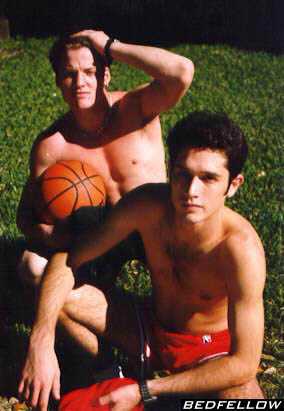 ...looks like a little friendly approachable dude

don't mess with Colin Farrell
...and eye glass boy in grey shirt.
Colin Farrel Colin J. Farrell Col Farrell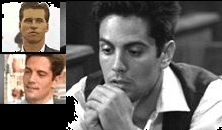 ...Mike Landes kinda mad or sorta not happy?

cute looking guy, very friend approachable!!!
...hot looking ... could be a perfect sexy friend!
.....the type of face you want to put on?
.....this is alright, too, nah, just kidding.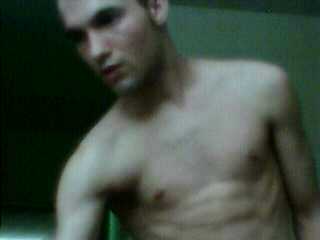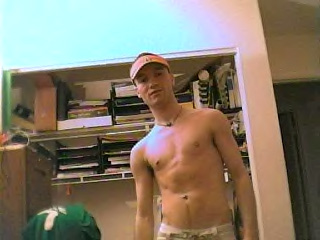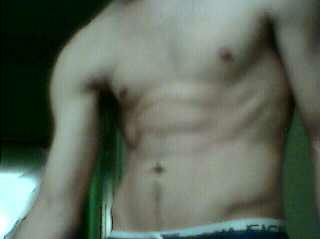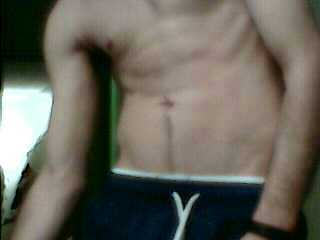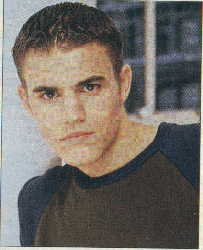 Paul Wislewski or something like that, boy!
...and Davie Fumero
_